1,600 Calorie Vegan Meal Plan
A 1,600 calorie vegan diet, carefully planned, can promote healthy eating habits for individuals aiming for weight loss. Be mindful that calorie needs vary, hence caloric intake should align with personal goals and lifestyle.
Who should try this diet?
If you're focused on losing weight, a diet that aims for an average of 1,600 calories can be a highly effective approach. This calorie level provides ample energy to support your daily activities and exercise routines, while creating enough of a caloric deficit to encourage weight loss.
Of course, this amount of calories should only be followed by individuals with a moderate level of activity.
However! It's important to keep in mind that everyone's calorie requirements are unique. Therefore, determining the appropriate daily calorie intake based on your specific goals, whether it be losing fat, building muscle, or adopting a healthy lifestyle, is paramount for success.
If following this style of meal plan creates unwanted weight loss, it may be necessary to increase total calories consumed accordingly.
Realized that perhaps you need to be eating more calories? Try one of these free meal plans:
1,700 Calorie Vegan Meal Plan
1,800 Calorie Vegan Meal Plan
1,900 Calorie Vegan Meal Plan
Example plan
We've provided a printable 1,600 calorie vegan meal plan PDF, including recipes for breakfast, lunch, dinner, and snacks. It's structured over 5 meals (3 mains and 2 snacks).
Download the meal plan in the link above or continue reading for recipes.
Provides 1,645 kcal, 79g Protein, 191g Carbs, 74g Fat per day.
Breakfast
The Avocado Bananarama Smoothie
Ideally, use a chilled avocado and a chilled/frozen banana for this splendid mix of healthy fats and energy.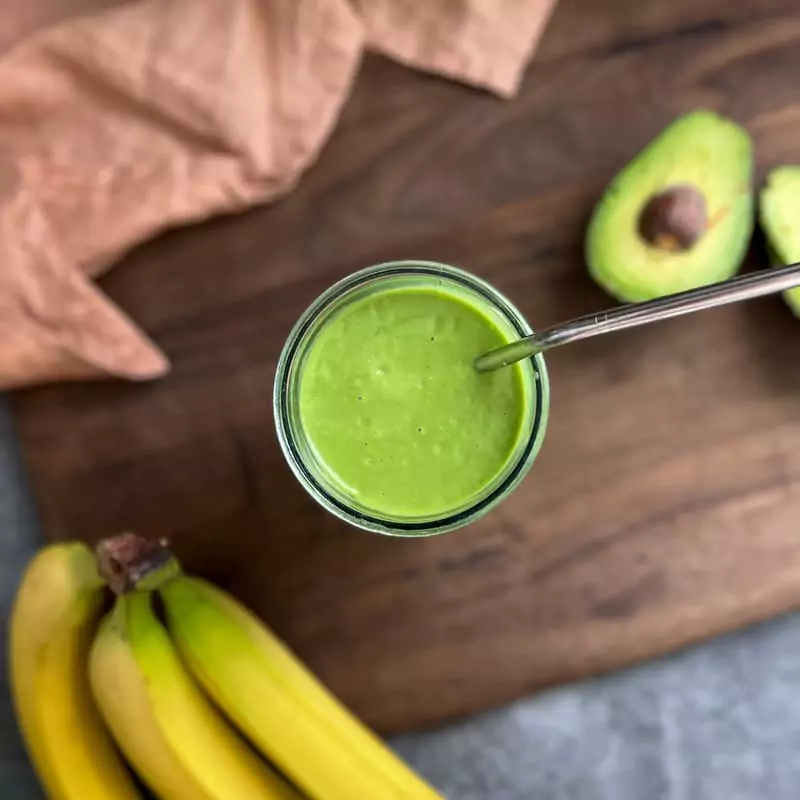 Calories and Macros
441 Calories
35g Protein
41g Carbohydrates
17g Fat
Ingredients
1/2 Avocado
1 Banana
250 ml Coconut Milk Drink (carton)
45 grams Vanilla Vegan Protein Blend (70%)
1/2 tsp Brown Sugar
Instructions
Step 1: Place all ingredients into that super blender and securely fasten the lid.
Step 2: Blend thoroughly for around 15 – 30 seconds while gradually adding water (if necessary) to create desired consistency.
Step 3: Pour into a glass for that fresh serving of energy-boosting goodness!
Lunch
Power Strawberry and Peanut Butter on Toast
Something new that you'll definitely want to try again!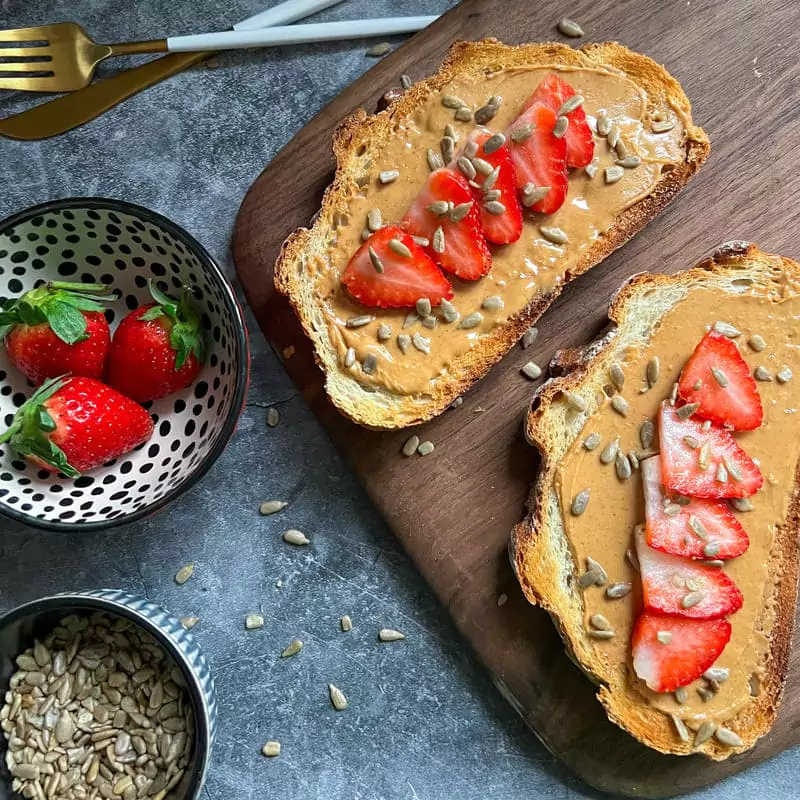 Calories and Macros
468 Calories
20g Protein
40g Carbohydrates
28g Fat
Ingredients
4 Strawberries
40 grams Peanut Butter (smooth)
2 slices Whole Grain Bread
10 grams Sunflower Seeds

Instructions
Step 1: Place your bread into a toaster and let things heat up while you slice your strawberries on the side.
Step 2: Once the bread has made the incredible transition into toast, spread the peanut butter nice and evenly before topping off with the sliced strawberries and a sprinkle of sunflower seeds.
Let the crunch begin.
Dinner
Cheesy Mushroom Soup
Light, cheesy, healthy; you can't go wrong!
Calories and Macros
516 Calories
20g Protein
65g Carbohydrates
24g Fat
Ingredients
1 1/2 tsp Olive Oil
3/4 medium Onion
1/2 head medium Cauliflower
150 grams White Button Mushrooms
225 ml Vegetable Stock/Broth
3/4 medium Sweet Potato
40 grams Vegan Parmesan Cheese
1 1/2 small Carrots

Instructions
Step 1: Roughly slice the onion and cauliflower (leek can also be used if you prefer), being sure the onion doesn't bring you to tears (goggles help, seriously!)
Step 2: In a large pot or pan, heat the olive oil over a medium temperature, and add the onion and cauliflower. If you decided to go for leek instead, casually yell out 'This pan has a leek in it!' and see who finds your jokes funny.
Step 3: Allow the ingredients to sauté for about 3 minutes. During this time, wash and roughly slice up the mushrooms, then add them to the pan.
Step 4: After about 8 minutes, roughly chop up the carrot and sweet potato into cubes and then add them to the party pan too.
Step 5: Pour in the vegetable stock and bring to a nice simmer, then cover and allow things to mingle for about 15 minutes (until all vegetables are soft).
Step 6: Blend with a hand blender, adding water if necessary, and then mix in the cheese.
Step 7: Season with salt and pepper to taste!
Snack 1
Banana and Cashew Power!
Calories and Macros
160 Calories
3g Protein
30g Carbohydrates
5g Fat
Ingredients
1 Banana
10 grams Cashew Nuts
Instructions
Step 1: Eat the banana and the cashew nuts. All of them.
Did you know that bananas float in water because they are less dense in comparison.
Snack 2
Watermelon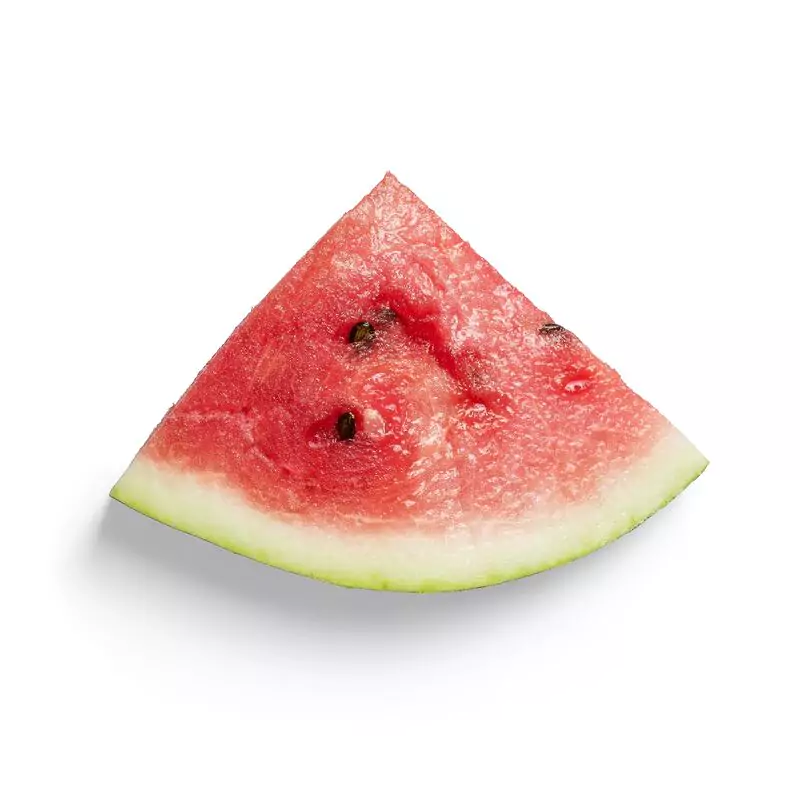 Calories and Macros
60 Calories
1g Protein
15g Carbohydrates
0g Fat
Ingredients
200 grams Watermelon
So, there you have it! A balanced, nutritious, and delicious 1,600-calorie vegan meal plan. Enjoy!