1,200 Calorie Vegan Meal Plan
A 1,200 calorie vegan diet, carefully planned, can promote healthy eating habits for individuals with a lower activity level, aiming for weight loss. Be mindful that calorie needs vary, hence caloric intake should align with personal goals and lifestyle.
Who should try this diet?
People aiming for weight loss may find this low-calorie approach effective as it promotes a calorie deficit. However, if it leads to unwanted weight loss, consider adjusting your caloric intake.

1,300 Calorie Vegan Meal Plan
1,400 Calorie Vegan Meal Plan
1,500 Calorie Vegan Meal Plan
Example plan
We've provided a printable 1,200 calorie vegan meal plan PDF, including recipes for breakfast, lunch, dinner, and snacks. It's structured over 5 meals (3 mains and 2 snacks).
Download the meal plan in the link above or continue reading for recipes.
Provides 1208 kcal, 78g Protein, 134g Carbs, 46g Fat per day.
Breakfast
Velvet Berry Smoothie
Ideally, use a chilled or even a frozen banana and berries for this splendid mix of antioxidant-filled goodness.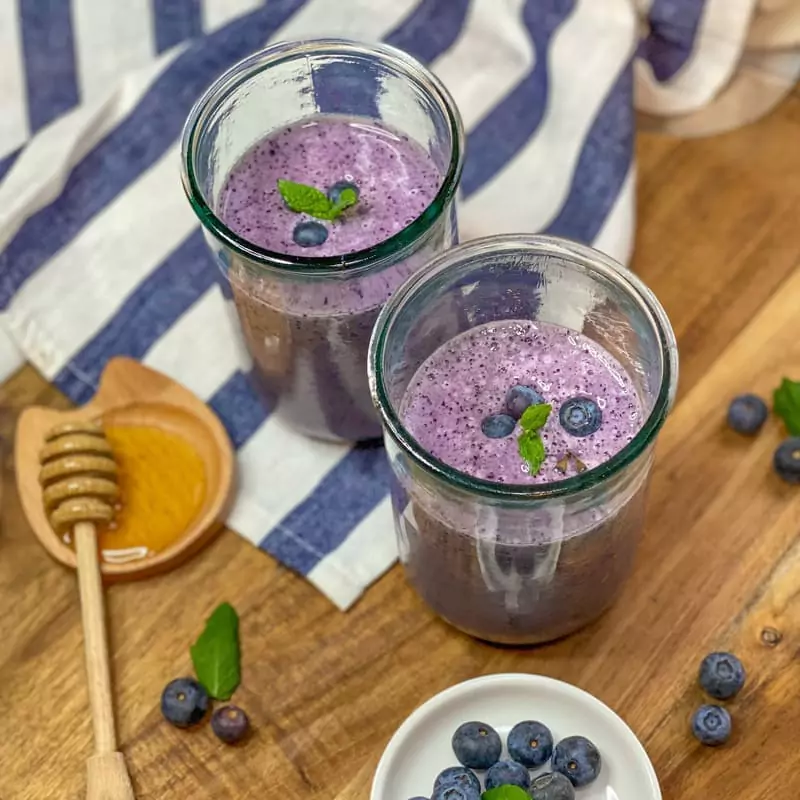 Calories and Macros
405 Calories
37g Protein
55g Carbohydrates
5g Fat
Ingredients
60 grams Frozen Blueberries
1 medium Banana
250 ml Soy Milk
40 grams Vanilla Vegan Protein Blend (70%)
1 tsp Brown Sugar
Instructions
Step 1: Place all ingredients into your blender of choice and take a look at what is about to become an absolute sensation.
Step 2: Securely fasten the lid and blend thoroughly for around 15 – 30 seconds while gradually adding water (if necessary) to create desired consistency.
Step 3: Pour into a glass for that sensational smoothie treat that will occupy your dreams for weeks to come.
Lunch
Simple Cumin, Tofu, and Avocado Sandwich
This one shouldn't be too complicated to make; we're sure you've heard of a sandwich, right?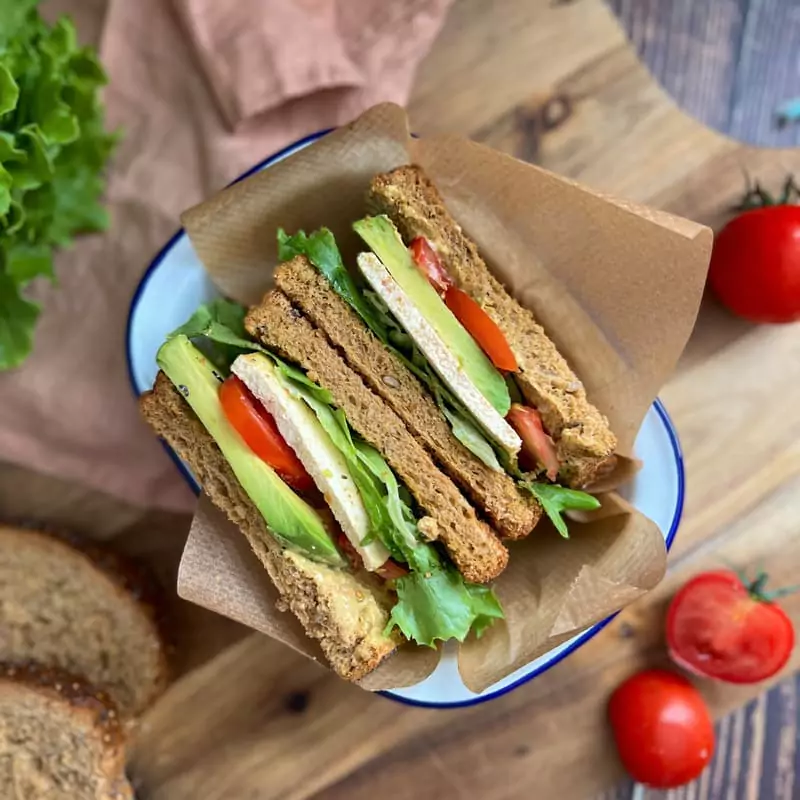 Calories and Macros
306 Calories
14g Protein
33g Carbohydrates
14g Fat
Ingredients
40 grams Tofu
1/2 tsp Cumin Powder
1/2 tsp Olive Oil
2 slices Whole Grain Bread
1/4 medium Tomato
1/2 tsp Dijon Mustard (whole grain)
1/4 Avocado
1 leaf Iceberg Lettuce

Instructions
Step 1: Lightly fry 80g of sliced tofu in the olive oil and ground cumin and allow to chill in the refrigerator.
Step 2: Then, lightly toast your whole grain bread to your preferred toastiness… (Toasting the bread removes the chances of a soggy sandwich!).
Step 3: Slice the tomato and avocado and get them ready for action.
Step 4: Then, layer all ingredients in whatever order you see fit. We personally went with lettuce, tofu, tomato, avocado, then mustard on the top slice!
Dinner
Tofu and Asparagus Skillet
Calories and Macros
346 Calories
23g Protein
22g Carbohydrates
22g Fat
Ingredients
125 grams Tofu
5 cloves Garlic
90 ml Vegetable Stock
3 tsp Ground Ginger
1 dash Black Pepper
80 grams White Button Mushrooms
175 grams Asparagus
2 tsp Olive Oil

Instructions
Step 1: First of all, chop your tofu into 1-inch chunks and season with a little salt and pepper.
Step 2: Finely chop your ginger and garlic. Then, place the ginger in a bowl along with the stock and the pepper, and let it all get cozy together after a light mix.
Step 3: Meanwhile, heat half the olive oil in a frying pan or skillet over medium heat and add the tofu to cook for about 5 minutes, stirring occasionally. Then remove from the heat and place to the side.
Step 4: Add the remaining olive oil to the same skillet and add the garlic to sauté for about 1 minute. Then, mix in the mushrooms and asparagus and cook until slightly tender (about 5 minutes).
Step 5: Return the tofu to the pan along with the stock sauce mix and bring to a simmer.
Step 6: After about 4 minutes, remove from the heat and serve up with a sprinkle of sesame seeds if you have them!
Snack 1
Orange and Sunflower Seed Power!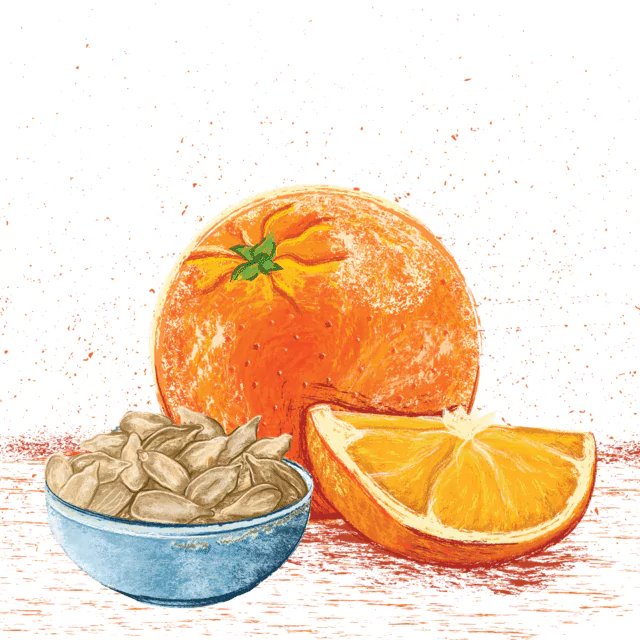 Calories and Macros
120 Calories
3g Protein
17g Carbohydrates
5g Fat
Ingredients
1 Orange
10 grams Sunflower Seeds
Instructions
Step 1: Eat the orange and the sunflower seeds. All of them.
Ideally, find the sunflower seeds without the hull, if not you'll be here for hours…
Snack 2
Raspberries
Don't share these with anyone!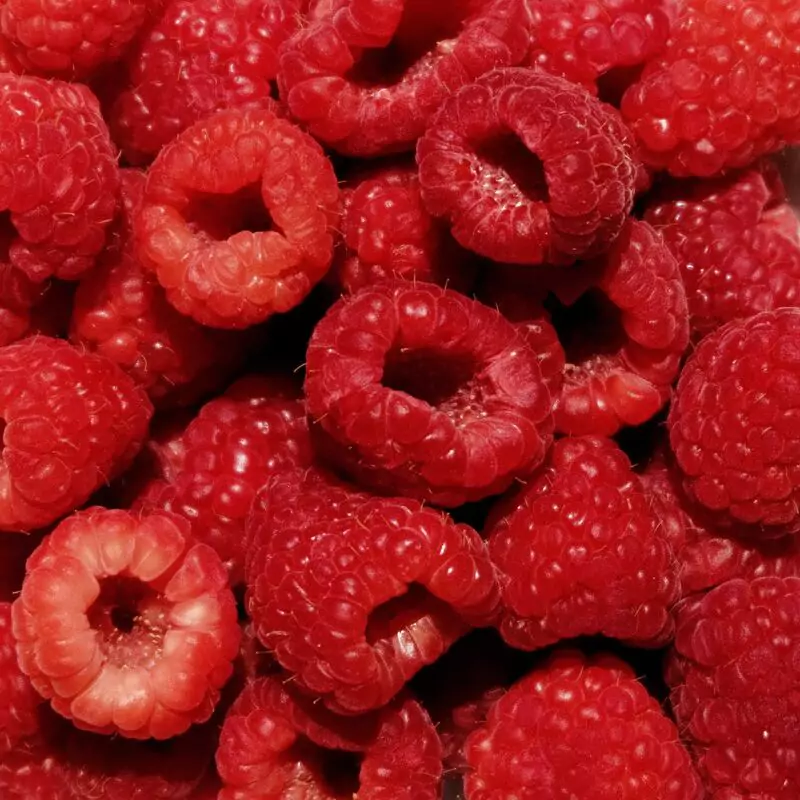 Calories and Macros
31 Calories
1g Protein
7g Carbohydrates
0g Fat
Ingredients
60 grams Raspberries
So, there you have it! A balanced, nutritious, and delicious 1,200-calorie vegan meal plan. Enjoy!